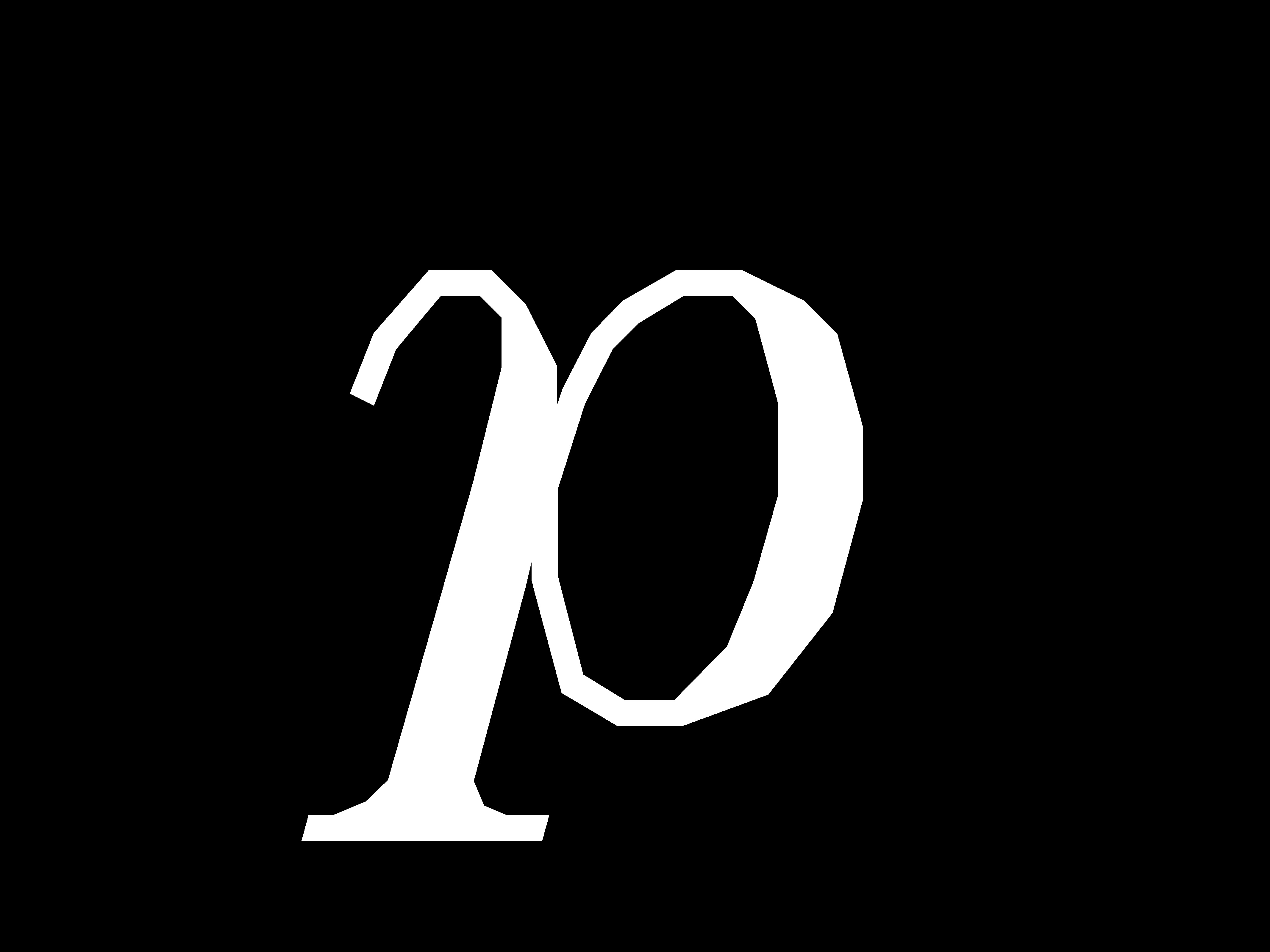 P!DF proposes experimental new ways of looking at art, design, curating, and
contemporary life
, whether you're a creative practitioner, cultural disruptor, or just love potentially pretentious presentational processes performed in public.
Peruse P!DF for a dynamic window onto
Prem's projects
, proposals, and philosophy. Featuring a newly updated selection of teachings and tools in a genre-bending format, P!DF asks what's at stake in the ways we're designing ourselves and our shared world. How can the concept of "bumpiness"— as a model for productive friction — rewrite rules of working and living, one page at a time?
Prem Krishnamurthy is a designer, curator, writer, and teacher. He is director of
Wkshps
and artistic director of
FRONT International 2022
, and formerly founder of Project Projects and P!. In 2015, he received the Cooper Hewitt's National Design Award for Communication Design.
*
"P!DF is a fascinating experiment in reading, writing, and publishing. Prem has transformed an invisible medium into a very special text — quirky, critical, and engaging."
— Ellen Lupton, author, Design is Storytelling
"P!DF encapsulates a celebrated career of thinking and doing from a singularly talented curator and designer, and is — in typically Krishnamurthy fashion — strangely practical. It is, in short, a hell of a read."
— Ben Smith, editor-in-chief, BuzzFeed News
"P!DF is a critical, curatorial exegesis packed with excursus ('bumpy' design, e.g.), pedagogic pathways, and a love story by Emily, all simultaneously unspooling sometime in the future and portalled into the present by a design prophet named Prem Krishnamurthy."
— Ingrid Schaffner, curator, Carnegie International, 57th Edition, 2018
P!DF POMPEII!
was commissioned by Pompeii Commitment, a highly recommended web portal with a weekly program, here:
*