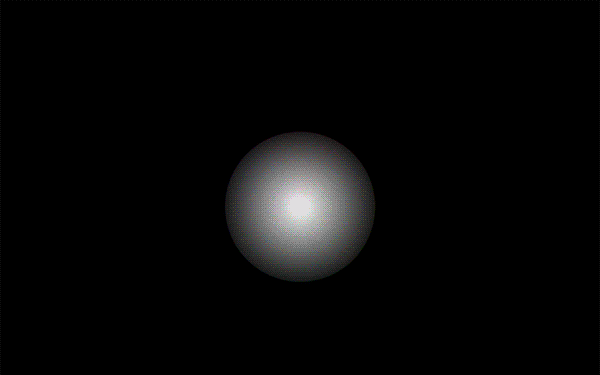 macOS v10.12+ Screensaver
A *New* Program for Graphic Design
is a do-it-yourself textbook published by
Inventory Press
(Los Angeles) with
DAP
(New York) and designed by
IN-FO.CO
. The book synthesizes the pragmatic with the experimental and builds on mid-to late- 20th-century pedagogical models to convey advanced principles of contemporary design. Rooted in three courses (
Typography
,
Gestalt
, and
Interface
) originally developed for liberal arts students, David Reinfurt provides a broad and comprehensive introduction to graphic design and visual literacy for readers from any discipline.
From Benjamin Franklin to Bruno Munari, Moholy-Nagy to Muriel Cooper and the Macintosh computer, this book serves as a practical guide for designers looking to understand and shape the increasingly networked world of information and design.
The book was produced over three days in Los Angeles, based on eight years of teaching at Princeton University. One semester-long course was compressed and presented each day as six 45-minute lectures. These were recorded, transcribed, and edited with additional post-production.
The book has been distilled further into a simple screensaver software — A *New* Program for Graphic Design is now A New *Program* for Graphic Design.
*