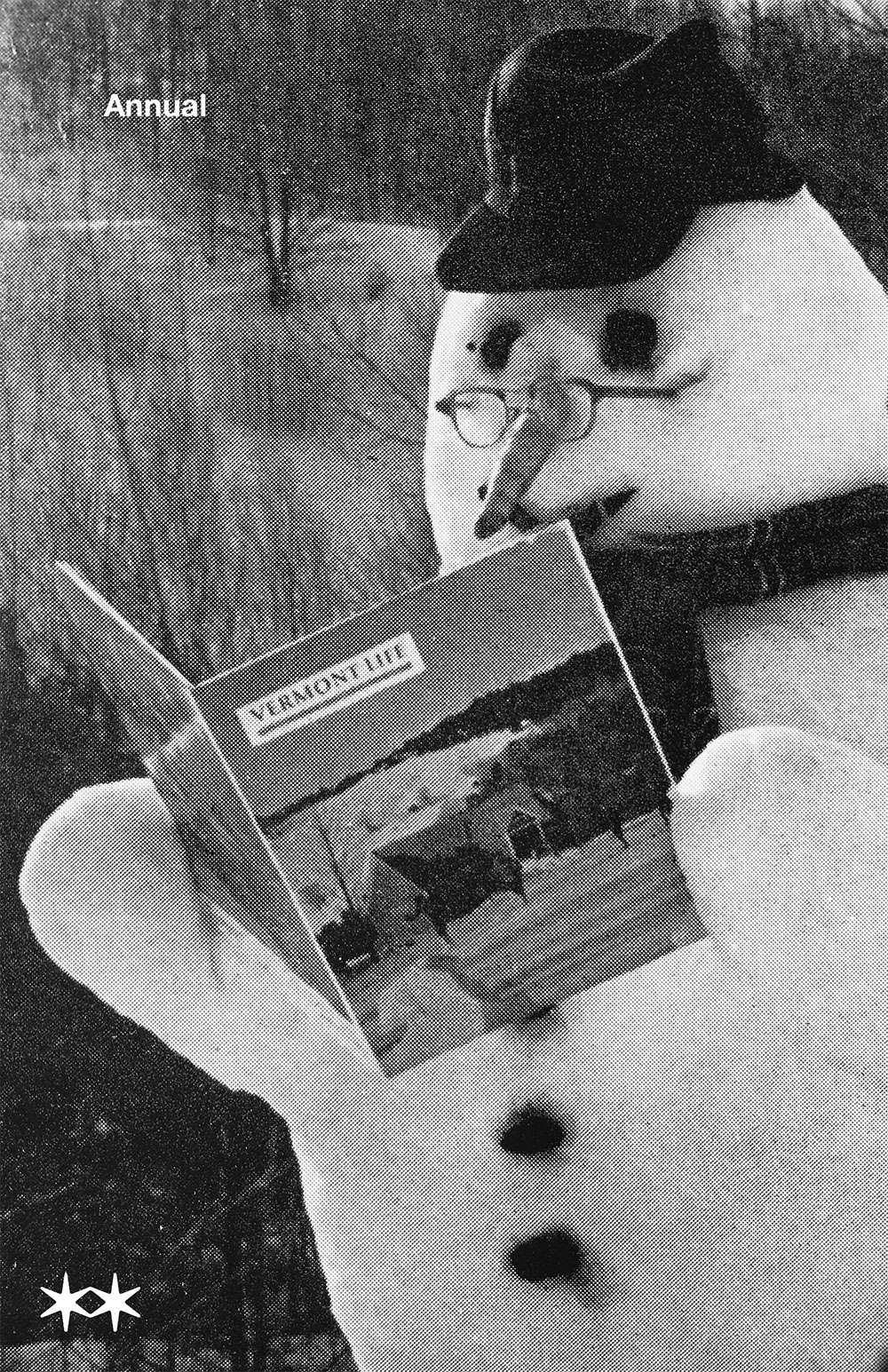 Please come Saturday, February 8 at 3pm to
O-R-G small softwares
38 Ludlow Street, Basement
New York, NY 10002

where ambient social network
Are.na
launches a hard copy edition.
Are.na Annual
, edited by Meg Miller, is a printed collection of posts comissioned for the
Are.na blog
. Writers include Will Freudenheim, Mindy Seu, Claire Evans, David Reinfurt, Gary Zhexi Zhang, Cory Arcangel, Rachel Rosenfelt, Meg Miller, Toph Tucker, Jasmine Lee, Laurel Schwulst, Becca Abbe, Eric Li, Danielle Robinson, Andy Pressman, Omayeli Arenyeka, Leo Shaw, Karly Wildenhaus, and Willa Koerner. Discounted copies of the Are.na Annual will be available for $15.
More here:
and also: