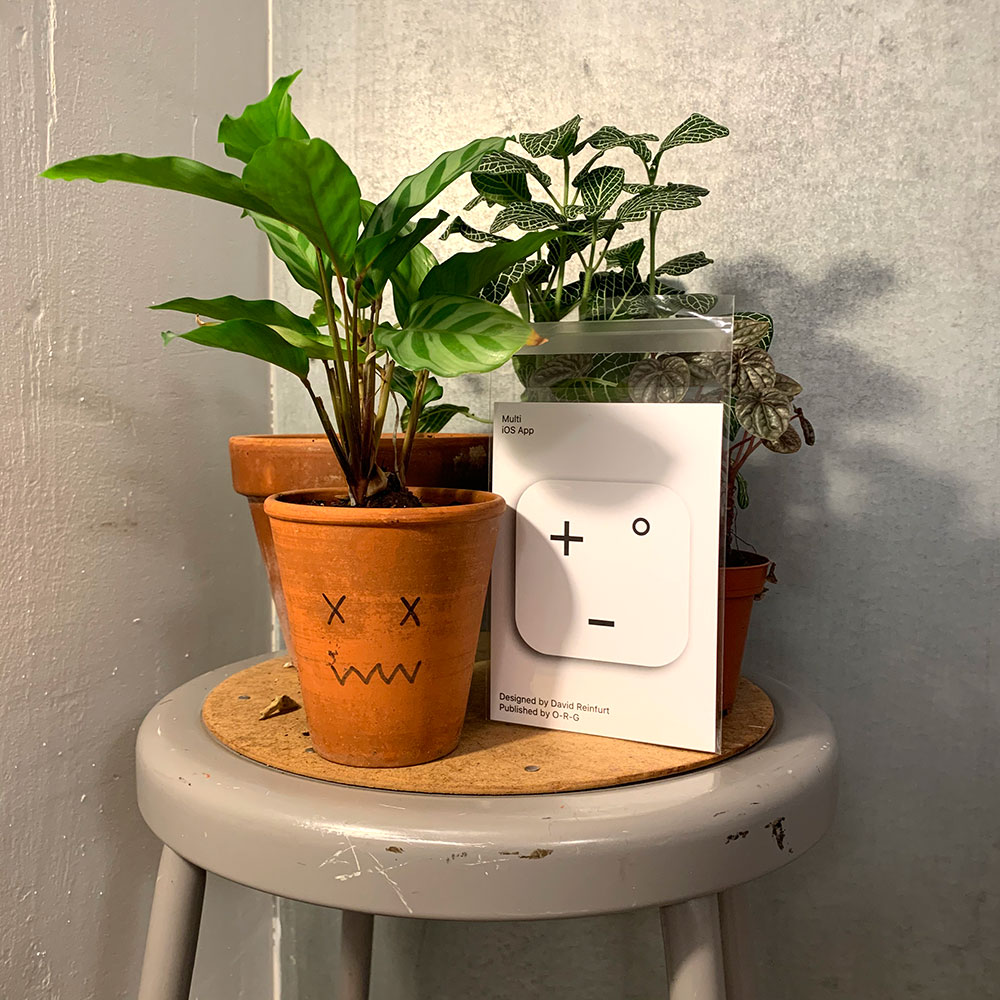 Please come Saturday, March 7 from 12-6 pm and every first Saturday of the month to
where
Multi
and all of his soft friends including
screensavers
by Karel Martens, Tauba Auerbach, Bruno Munari, IN-FO.CO,
apps
by Dexter Sinister and Jules Antoine Lissajous, a P!DF by Prem Krishnamurthy, and pins by Aarati Akkapeddi and Laurel Schwulst will be available for sale.
The once-a-month software shop will now be open for regular hours on the first Saturday of every month until the end of time or our lease expires, whichever comes first. Please stop in and say hello, hang out, whatever.
More:
Multi is also available via Apple here: