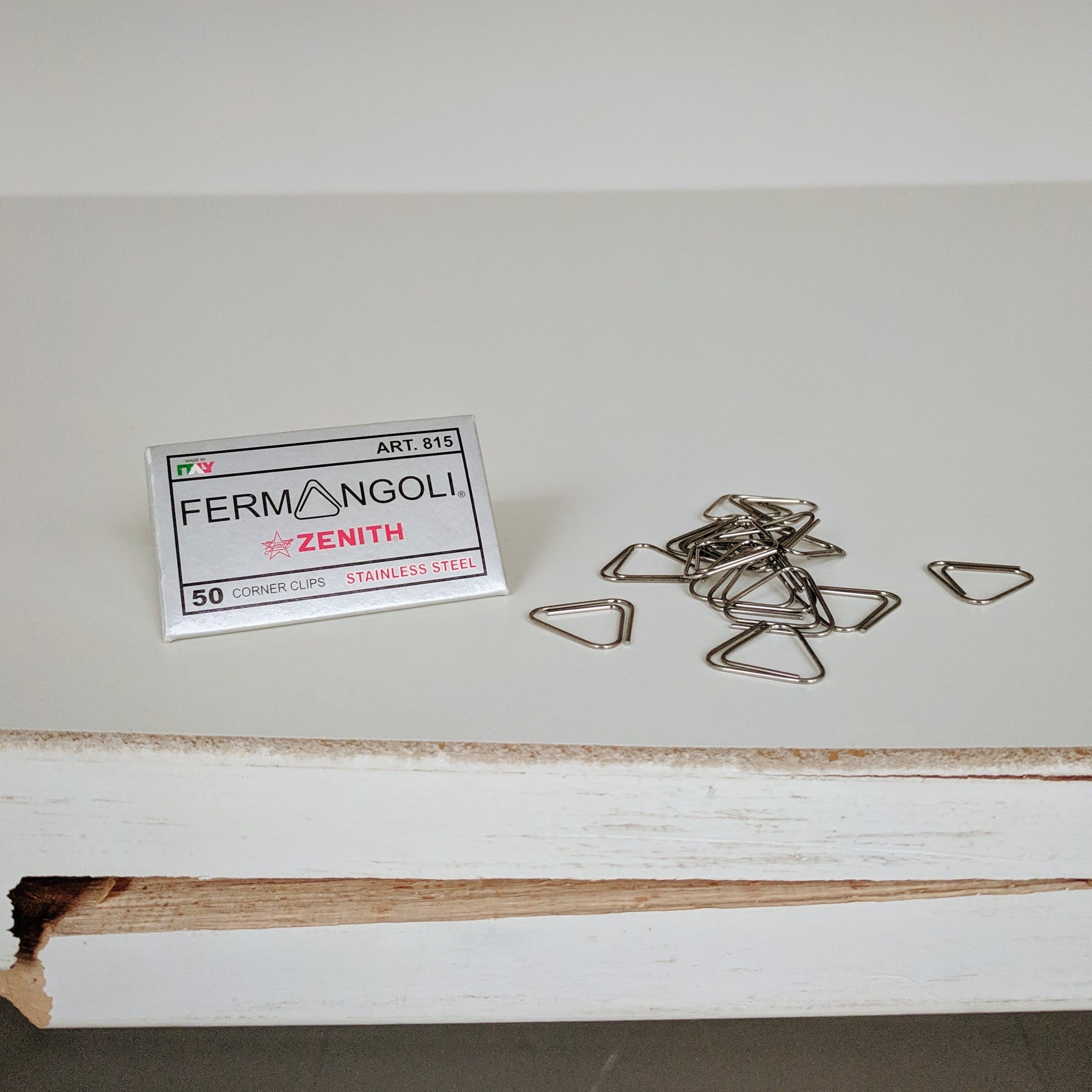 Please stop by *this* Friday December 21 and Saturday December 22 from 12 – 6 pm at
where
KIOSK
(the unclassifiable shop as object research as exhibition as noise currently installed online at
https://www.kioskkiosk.com
) presents ITALY, a collection of objects. For two days, all
KIOSK ITALY
items will be available to buy straight from the shipping boxes. If the internet cooperates, we'll also have a live video link to Alisa and Marco in rural Europe so you can say ciao.
O-R-G small softwares
will *also* be available for sale, with a specific emphasis on a particularly Italian model designed by Bruno Munari called the
Tetracono
, still spinning along in its festive Holiday colors.
Some warm drink, maybe coffee, perhaps mulled Campari, will be served.

*Thank you to Federico Antonini for the language.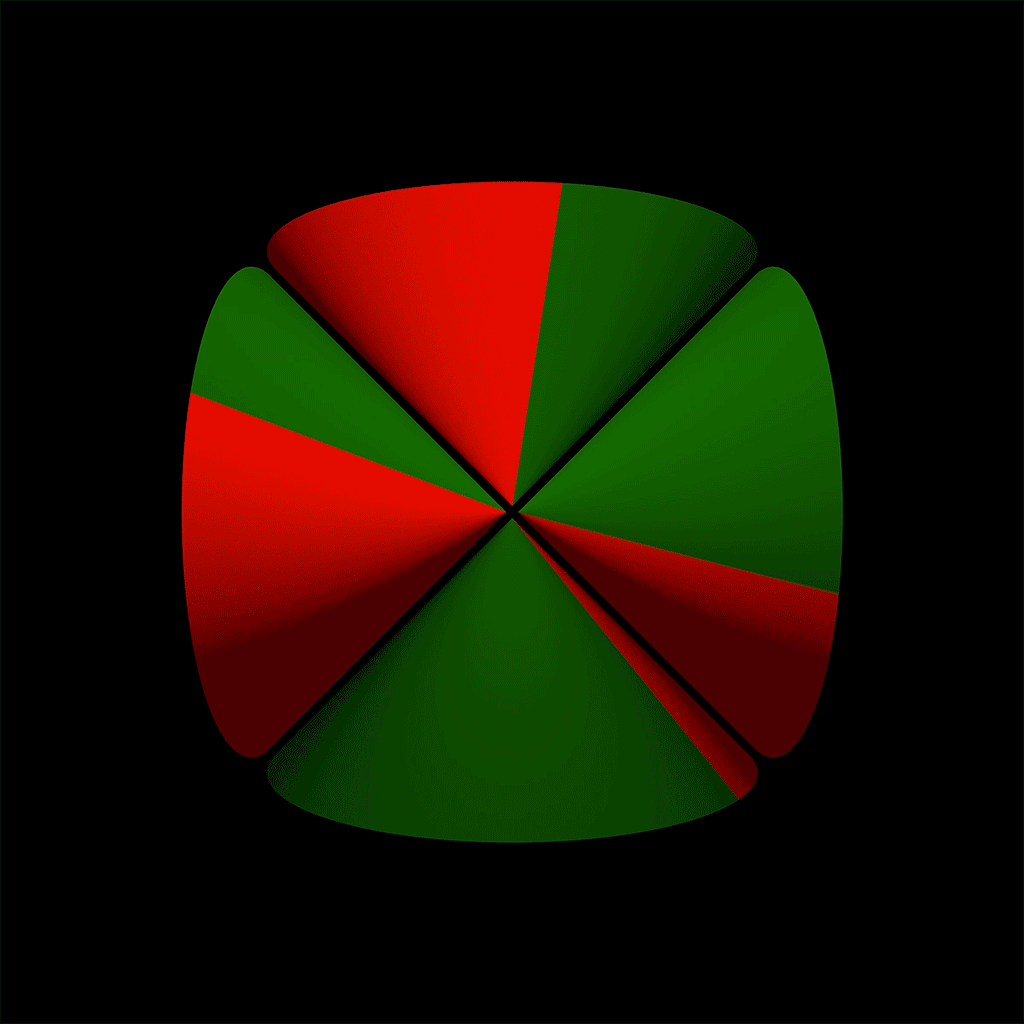 More?