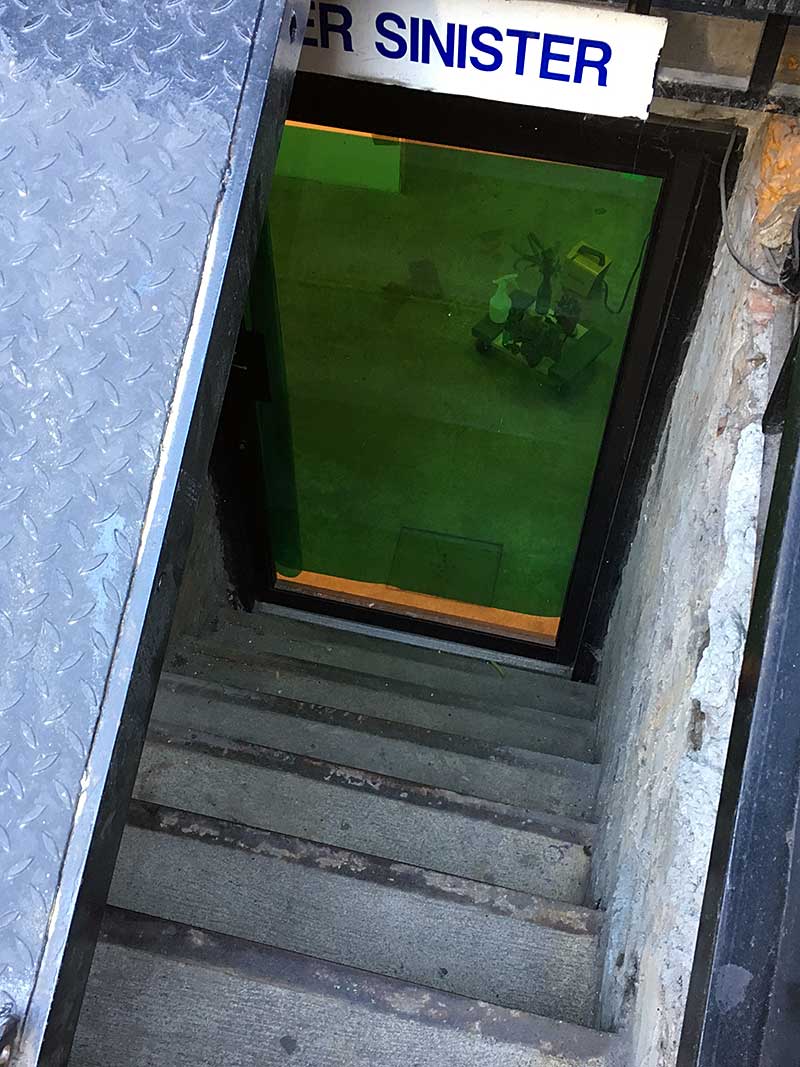 Please come *next* Thursday,
April 26 at 7 pm to
38 Ludlow Street
Basement
New York, NY 10002
where Tauba Auerbach, David Reinfurt, and Daniel Ryan present SPIRAL INDUCTION, a screensaver launch and invitation to enter a subtractive trance state.
Climb down a small set of stairs where 6 feet below Ludlow Street you find a gently pulsing environment lit by the oscillating light of a small congregation of computers running a new screensaver. Stay for a lecture and gentle induction by hypnotherapist Daniel Ryan.
SPIRAL INDUCTION screensaver by Tauba Auerbach and David Reinfurt is published by O-R-G and was originally commissioned by
Kadist Art Foundation
. It is available for purchase
now, online
, or at the event. Guided experience by Daniel Ryan, sound contributed by Hiro Kone.
More here:
and here:
--